The Food Website!
Hello. Welcome to the worst website ever. Click here to go to Foodnetwork.
Scroll down to find recipes about how to make molten lava cake and spaghetti and meatballs.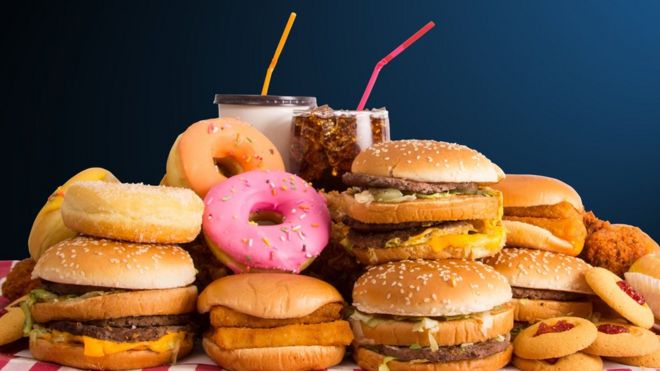 Here's a list of foods that we will provide the recipes for:
Molten lava cake
Spaghetti and meatballs
Chocolate chip cookies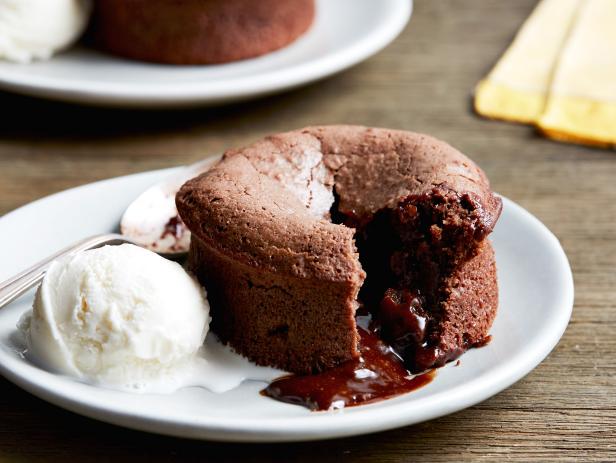 How to make molten lava cake: Preheat the oven to 425 degrees F. Spray four custard cups with baking spray and place on a baking sheet. Microwave the butter, bittersweet chocolate and semisweet chocolate in a large bowl on high until the butter is melted, about 1 minute. Whisk until the chocolate is also melted. Stir in the sugar until well blended. Whisk in the eggs and egg yolks, then add the vanilla. Stir in the flour. Divide the mixture among the custard cups. Bake until the sides are firm and the centers are soft, about 13 minutes. Let stand 1 minute. Invert on individual plates while warm and serve with vanilla ice cream.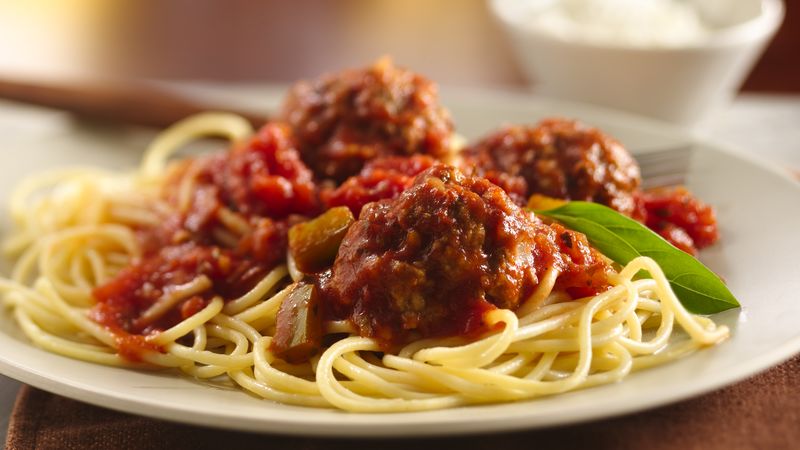 How to make spaghetti and meatballs. Preheat oven to 425 degrees F. Place a large pot of water on to boil for spaghetti. When it boils, add salt and pasta and cook to al dente. Mix beef and Worcestershire, egg, bread crumbs, cheese, garlic, salt and pepper. Roll meat into 1 1/2 inch medium-sized meatballs and place on nonstick cookie sheet or a cookie sheet greased with extra-virgin olive oil. Bake balls 10 to 12 minutes, until no longer pink. Heat a deep skillet or medium pot over moderate heat. Add oil, crushed pepper, garlic and finely chopped onion. Saute 5 to 7 minutes, until onion bits are soft. Add beef stock, crushed tomatoes, and herbs. Bring to a simmer and cook for about 10 minutes. Toss hot, drained pasta with a few ladles of the sauce and grated cheese. Turn meatballs in remaining sauce. Place pasta on dinner plates and top with meatballs and sauce and extra grated cheese. Serve with bread or garlic bread!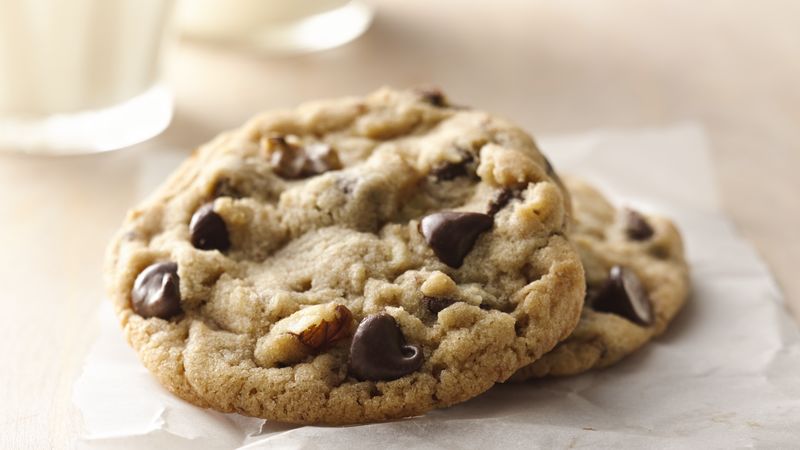 How to make chocolate chip cookies Sift the flour, salt, baking powder and baking soda together into a large bowl. Beat the butter, brown sugar and granulated sugar in a bowl with a mixer on medium-high speed until pale and fluffy, about 4 minutes (use the paddle attachment for a stand mixer). Beat in the eggs one at a time, then beat in the vanilla. Reduce the mixer speed to low. Add the flour mixture and beat until combined. Stir in the chocolate chips by hand. Press plastic wrap directly onto the surface of the dough and refrigerate at least 1 hour or preferably overnight. Preheat the oven to 375 degrees F. Line 2 baking sheets with parchment paper. Drop heaping tablespoonfuls of dough onto the prepared baking sheets, about 2 inches apart. Bake until the cookies are golden around the edges but still soft in the middle, about 12 minutes. Remove the cookies from the oven and let cool 10 minutes on the baking sheets, then transfer to racks to cool completely.